Looking for the Patient Portal? Click here.
About the OneCare team
Learn about Dr. Binamira and his team of healthcare professionals.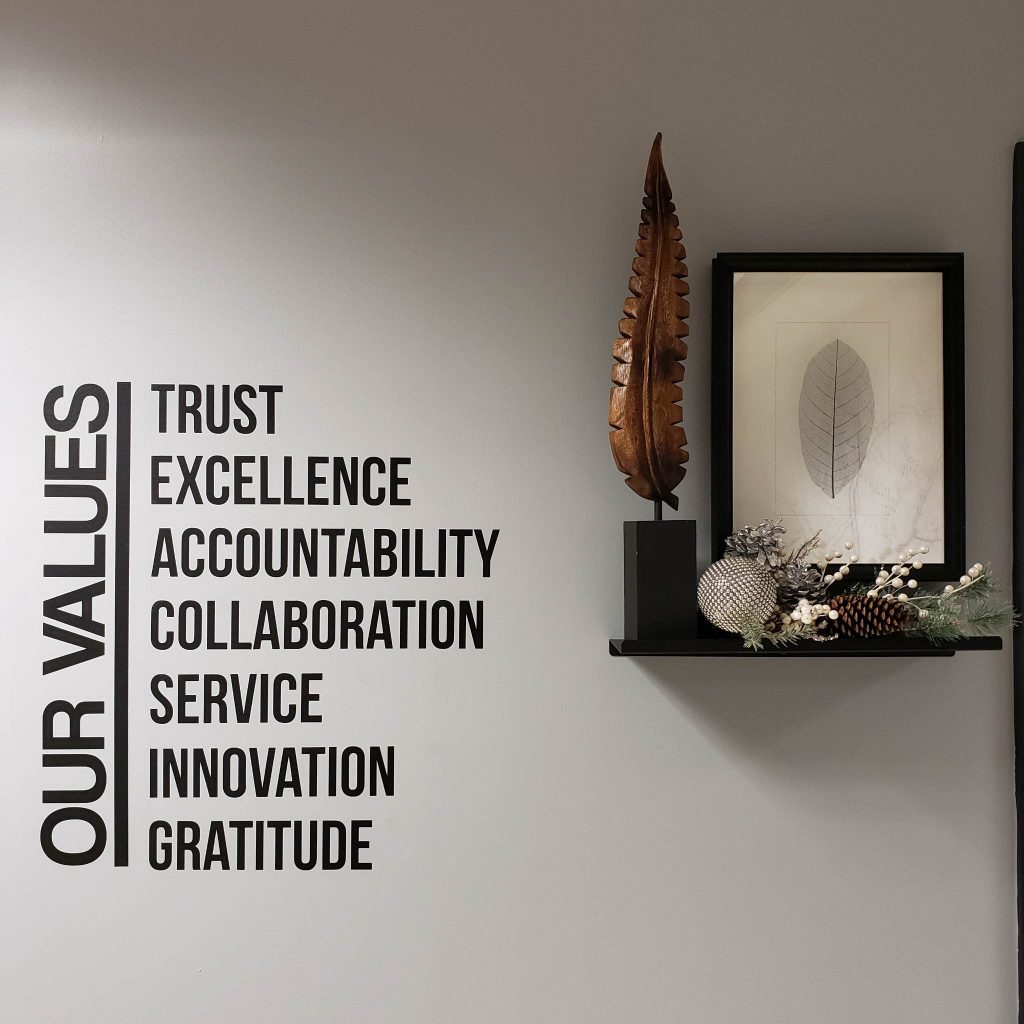 Our Services
We have a lot to offer you. Check out our list of services that cater to your health and well-being.
Gallery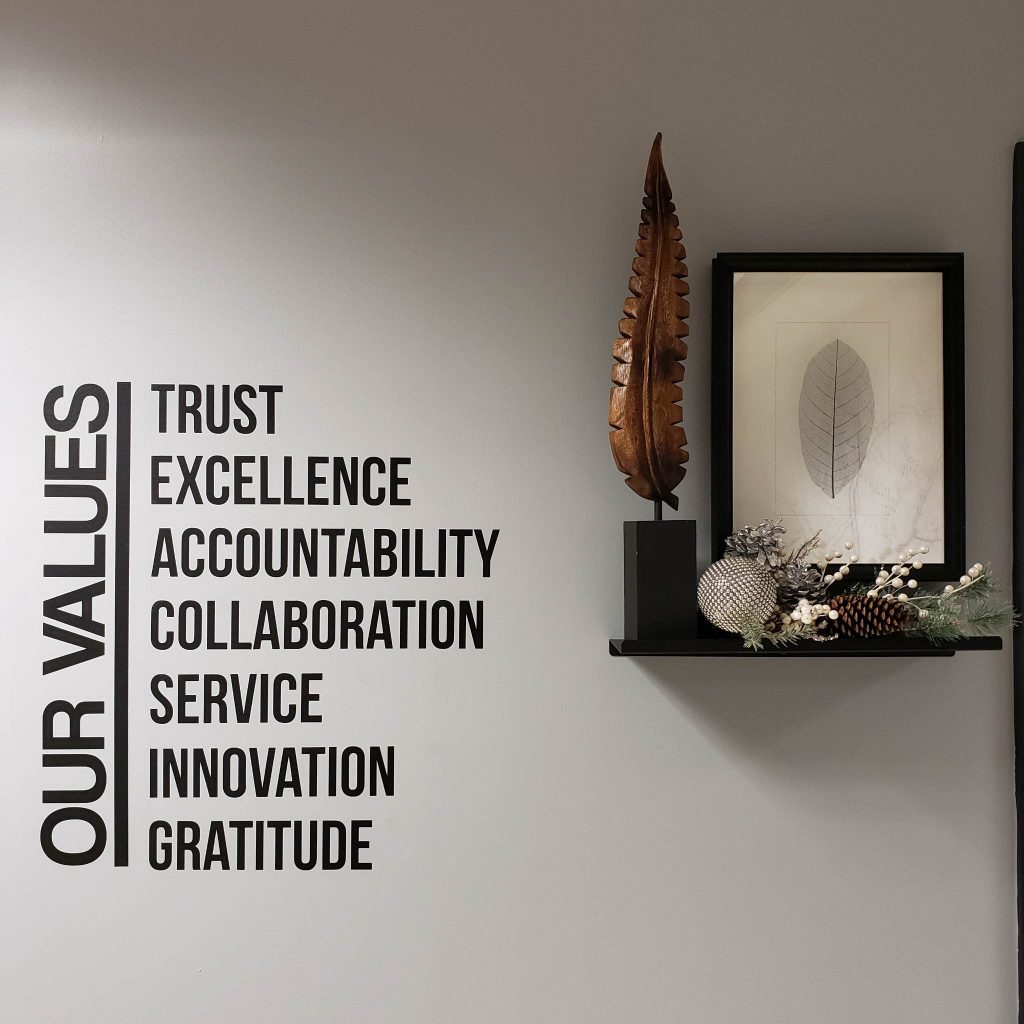 Connect with us.
You can find us at our brand-new clinic, located at 81 N Main Street, Suite 101, Hilton Head Island, SC 29926.